About Sarah Fox
Nurture Your Body & Mind
Welcome to my yoga and meditation video subscription service available to stream at your convenience. You might practice once a day or once a week with this full collection of videos that comes at the cost of a monthly subscription. This website offers a selection of tiers that suit different practitioners based on time availability, commitment to practice and affordability. These videos are for those who want clear instruction and weekly variety in yoga styles, length of class and a massive choice of what to practice and when. The videos are well-paced and offer all sorts of helpful tips regarding modifications, variations and prop usage so that all levels of practitioner can practice safely and effectively. Class styles include Hatha, Vinyasa, Yin, Pilates Fusion, Conscious Strength Training and more.
Scientific research shows that yoga may improve muscle tone, flexibility, strength and stamina, improve circulation, reduce stress and tension, boost self esteem, improve concentration and creativity, stimulate the immune system, and create a sense of well being and calm. Whether you pursue yoga as a physical practice or a spiritual path or for its psycho-physiological benefits, yoga is a methodology for developing a deeper sense of your self and the world around you. Yoga teaches us control of our bodies, minds and emotional states.
As for me, I am living in South East Ireland. I started practicing yoga and first trained to be a teacher in 2004. I have been teaching the skill and art of alignment focused Hatha Yoga full time since 2010. I will present to you many yoga classes that focus on body alignment, engagement of most effective muscular activity, breath awareness, mindfulness, interoception and more, so that you perform and embody yoga postures with integrity, stability and strength in body and mind.
I am a Clinical Medical Herbalist and have an BSc in Herbal Science. I've been practicing Herbal Medicine since 2015 and have been working in the healthcare field since 2005 with a background in Traditional Chinese Medicine, Therapeutic Massage, Diet and Nutrition, Strength and Conditioning and many more therapeutic tools.
As an Educator I have been teaching the art and skill of Yoga Instruction on three Yoga Alliance Registered Yoga Teacher Training Schools since 2012.
I also work with Irish Spirituality, Mythology and Storytelling and I am ordained as Priestess of the Sacred Land by Coire SOIS School of Irish Spirituality.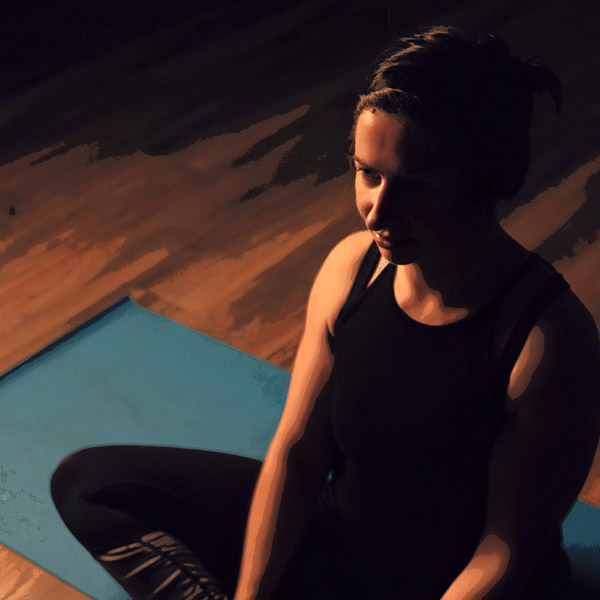 Sarah Fox
BSc Herbal Science
Dip. Clinical Herbal Medicine
YA 500hr Qualified Yoga Instructor
Yoga Teacher Trainer YA 200hr
FRC Mobility Specialist
PTTI Pilates Instructor
ITEC Massage Therapist
Tui Na Ireland Chinese Medicine and Acupressure
FETAC Exercise & Fitness Instructor
Coire SOIS School of Irish Spirituality
Your online classes suit me down to the ground because the only time that I get to do yoga is at 9pm at night. I can't tell you how delighted I am to be able to take your classes. You're a fantastic teacher and I can follow each of them perfectly. Honestly, it's just perfect for me. You're by far my favourite yoga teacher! This online platform opens up so much to me. I for one, am hooked! I'm motivated again and I am working on a dodgy left hip and your classes are helping massively. Thank you so much.
- Eimear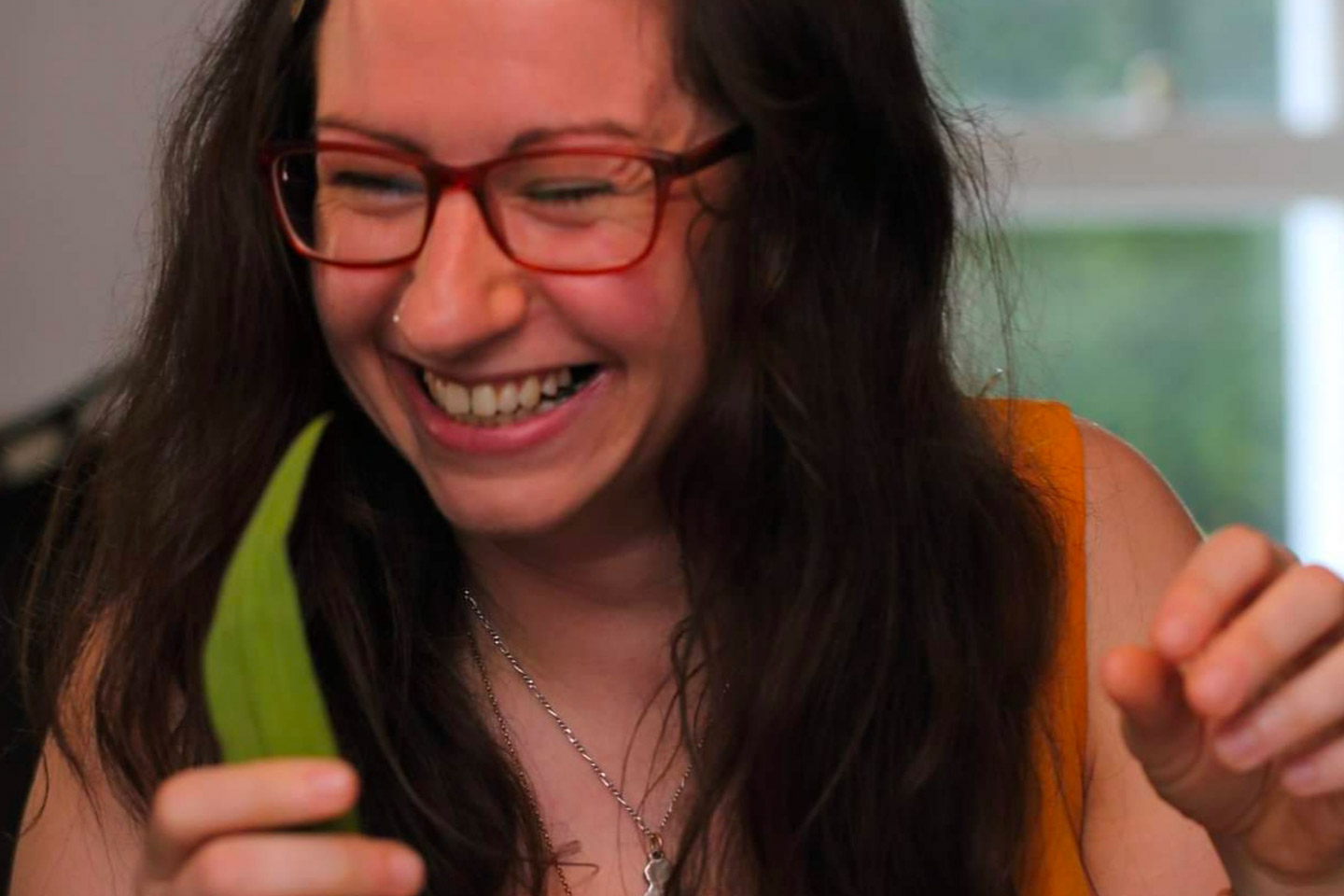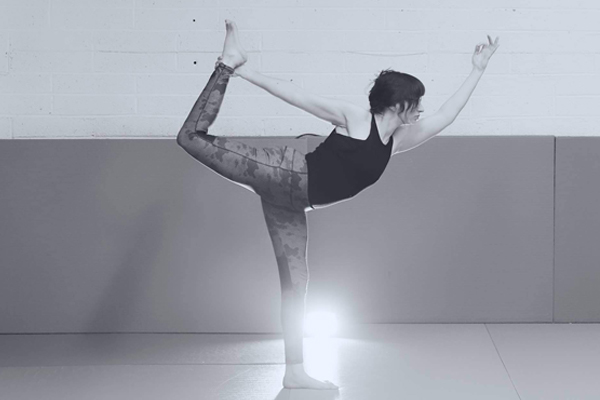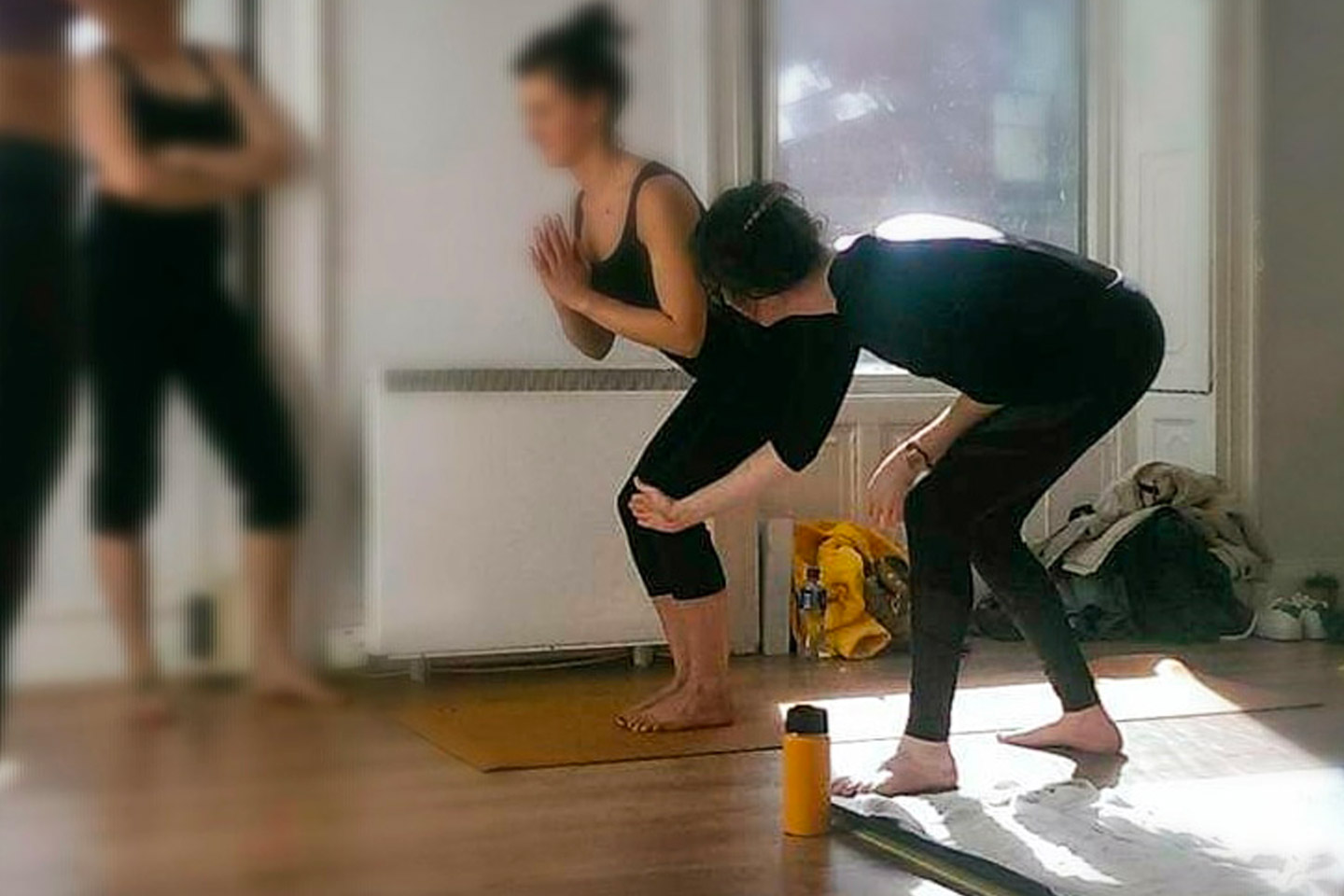 By clicking send you are agreeing to receive email from sarahfox.ie. You can view our terms and conditions
here